Big Bongo Trip and the Fuel Crises !
So my bongo has been creeping up the temp recently, this was resolved replacing a leaking pipe into the lower radiator from the engine. The temp still creeped up, and checking on the Bongo forums my suspicions of requiring bleed was required. Thankfully my good lady was on hand to help with the bleeding of the bongo, this resolved the creeping temp !
Some reason this wont embed, but the video is super useful in explaning on how to bleed a mazda bongo.
With that I had a great weekend away in Guildford – finding parking for the Bongo was difficult. Guildford has a one way system and most of the parking in town is mutlistory car parks, the entry being too small for a bongo. I ended up in "Guildford Park" parking, which is nearby to the station. There is plenty of space there and reasonably priced, lack of CCTV and facilities (i.e. toilets) is a let down ona long-term parking spot tho.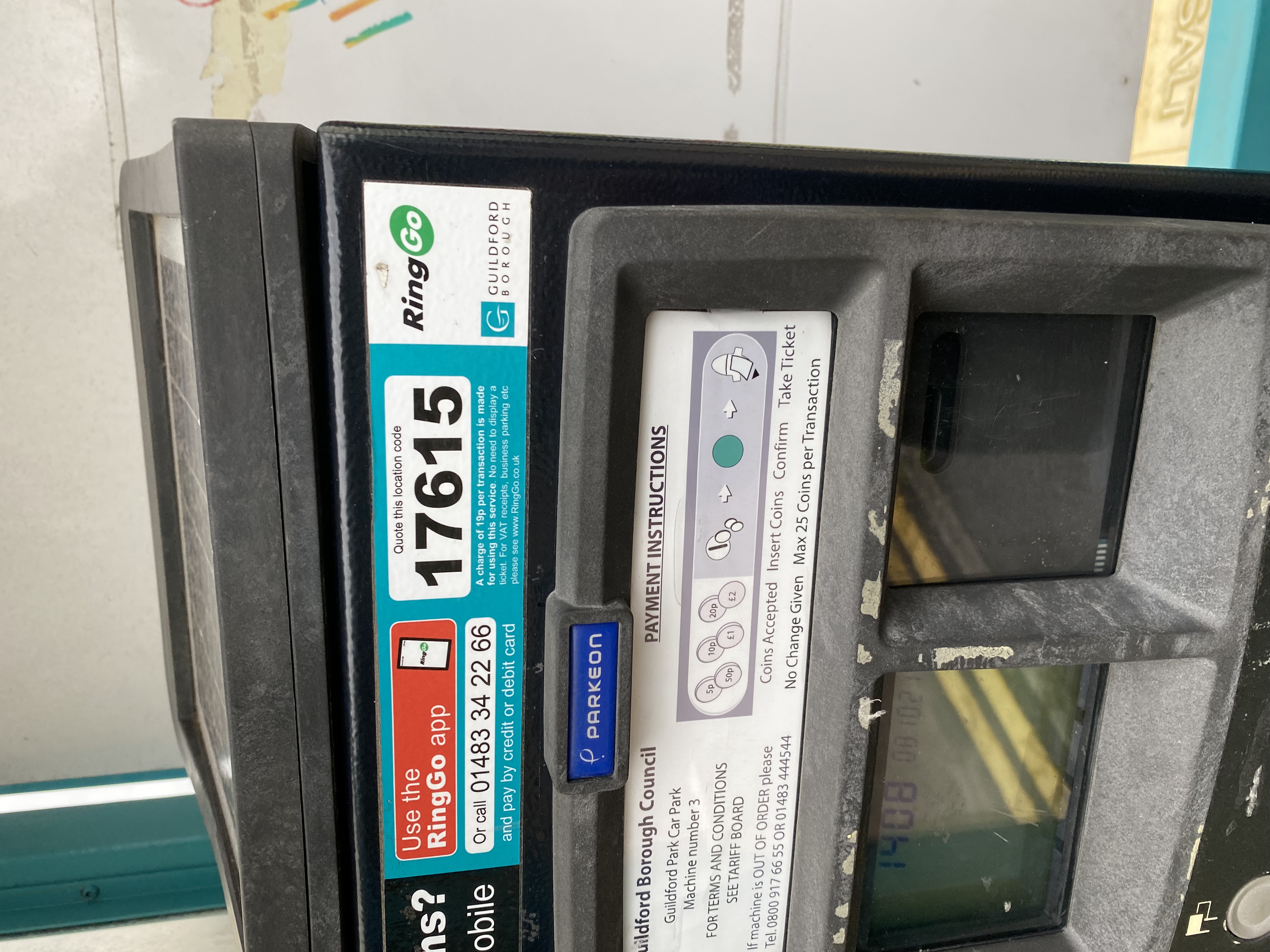 As well as having a great time in Guildford, we headed off on Saturday to 'bird world' which is not so far from Guildford. Parking the bongo was no problem, good sized parking bays and at 10 minutes before opening, plenty of space to be had.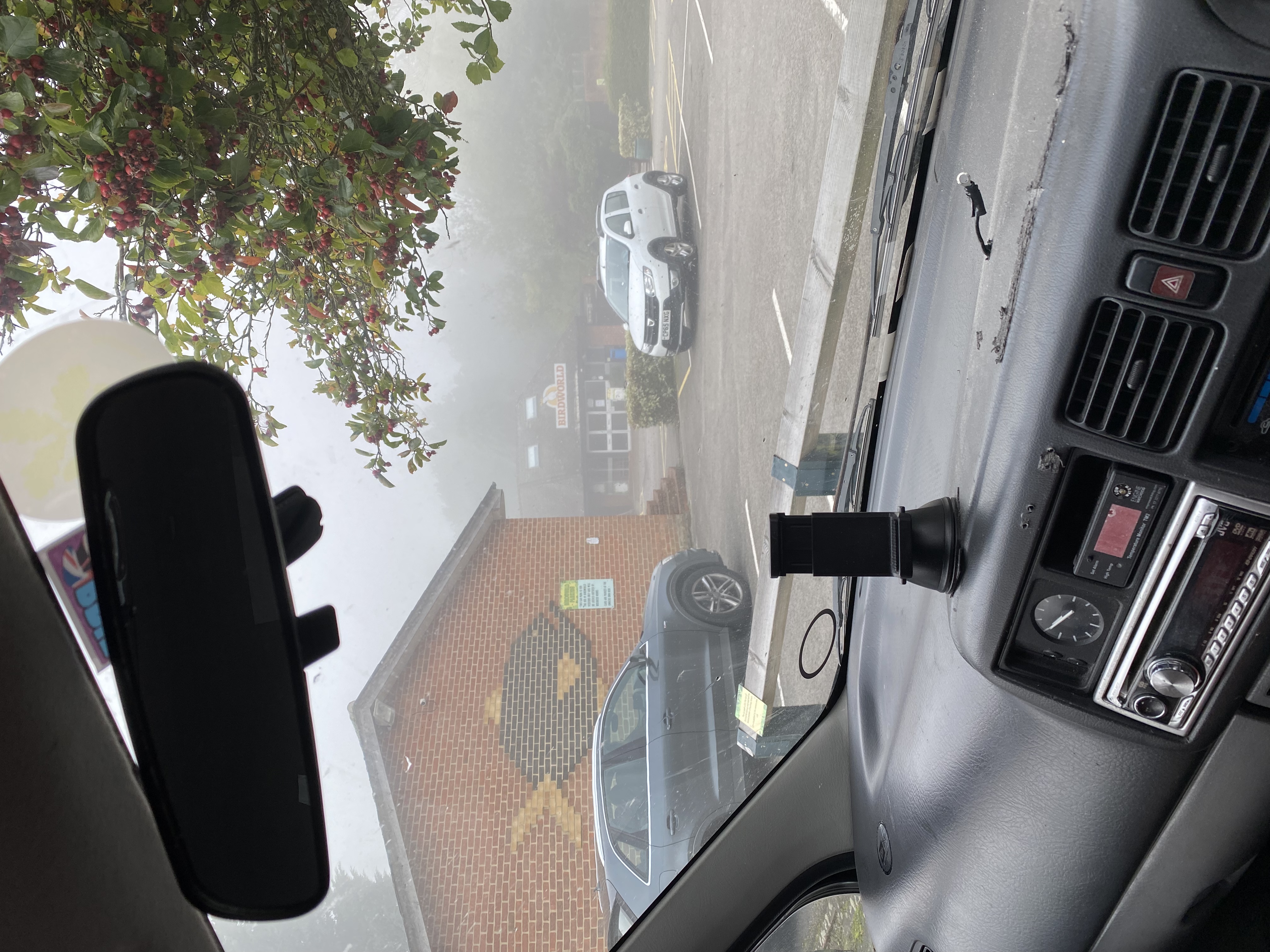 We had a fantastic day out at birdworld, by the time we left at around 2pm, it was very busy, so was glad to start early and have a rest in the afternoon before a nice night out.
We headed back to Guildford and parked up, ahead of a busy night.
I then had to drive from Guildford back to Bournemouth, the fuel indicator was just over quarter of a tank – having driven the bongo alot, i reckon in the worst case, it would, just, about get me home if i kept to 55-60 mph. Findng fuel on the way home was tricky, all the small petrol stations on the A3 were completely out of Diesel, on the last Shell had unleaded.
It wasnt until I got to Southampton services that the BP had 'ultimate diesel' whereby I refilled and ensured I had enough fuel for my trip on Monday to get to Dorchester ! I've not really noticed any difference in the engine since putting 'ultimate' in, but the most important thing is that I could keep on going.
Thankfully the fuel supply chain "looks" to have recovered from peoples panic buying and idiocy. I'm looking forward to more journeys out in the Bongo in the coming weeks. We really missed having the bongo the week it was not available, but am really glad its back.