A great (busy) weekend out in the Bongo
We are always out and about in our Bongo, but this weekend was especially busy out having lots of fun together.
We headed off on our usual countryside drive around the New Forest, popping in for great produce at Sopley PYO farm for their bakery there.
We continued onto Burley, and we spotted signs for a craft fair in the hall. Having found a parking space (it was pleasently busy!) the craft fair was great !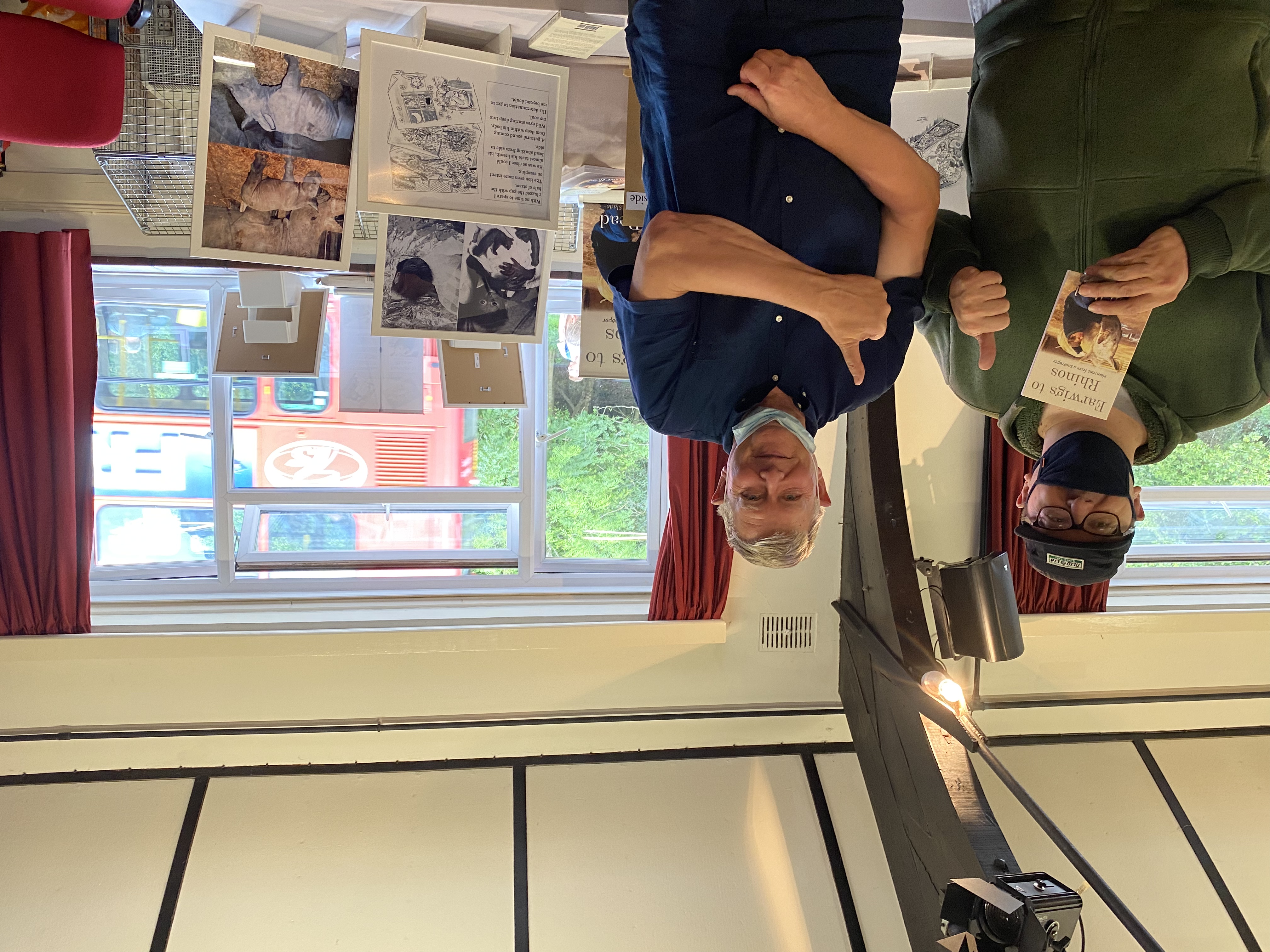 Geoff was selling his book (amongst other things) "Earwigs to Rhinos" I've been flicking thru it on my desk and it has great illustrations and from the small excerpts I've had a chance to read, is a great book to enjoy! Thank you Geoff !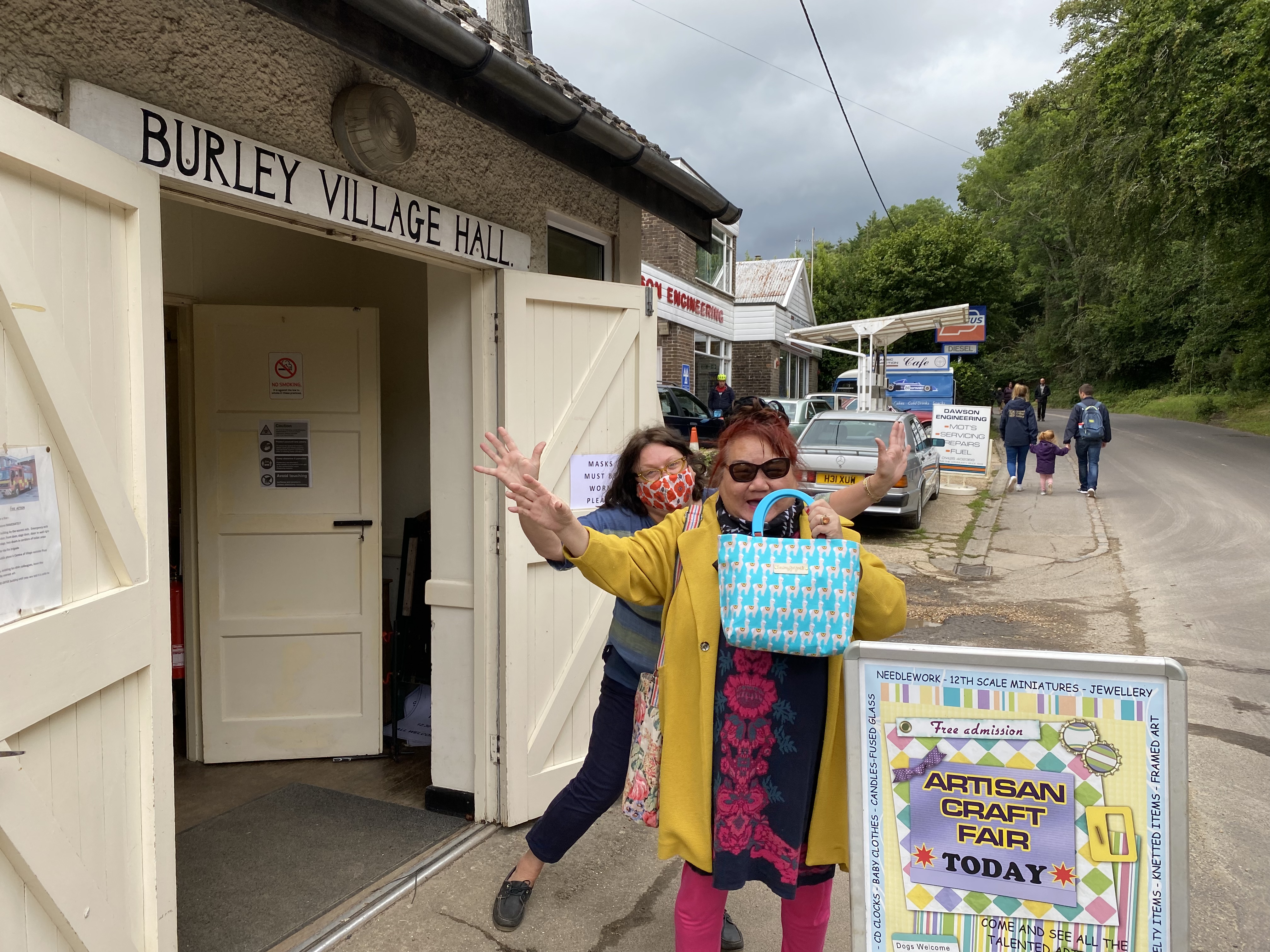 Monica got a brilliant Llama bag created by the lovely behind her, apologies for not recalling a name ! She was lovely to chat to and her stall was brilliant, with plenty of her own designs and creations to be had.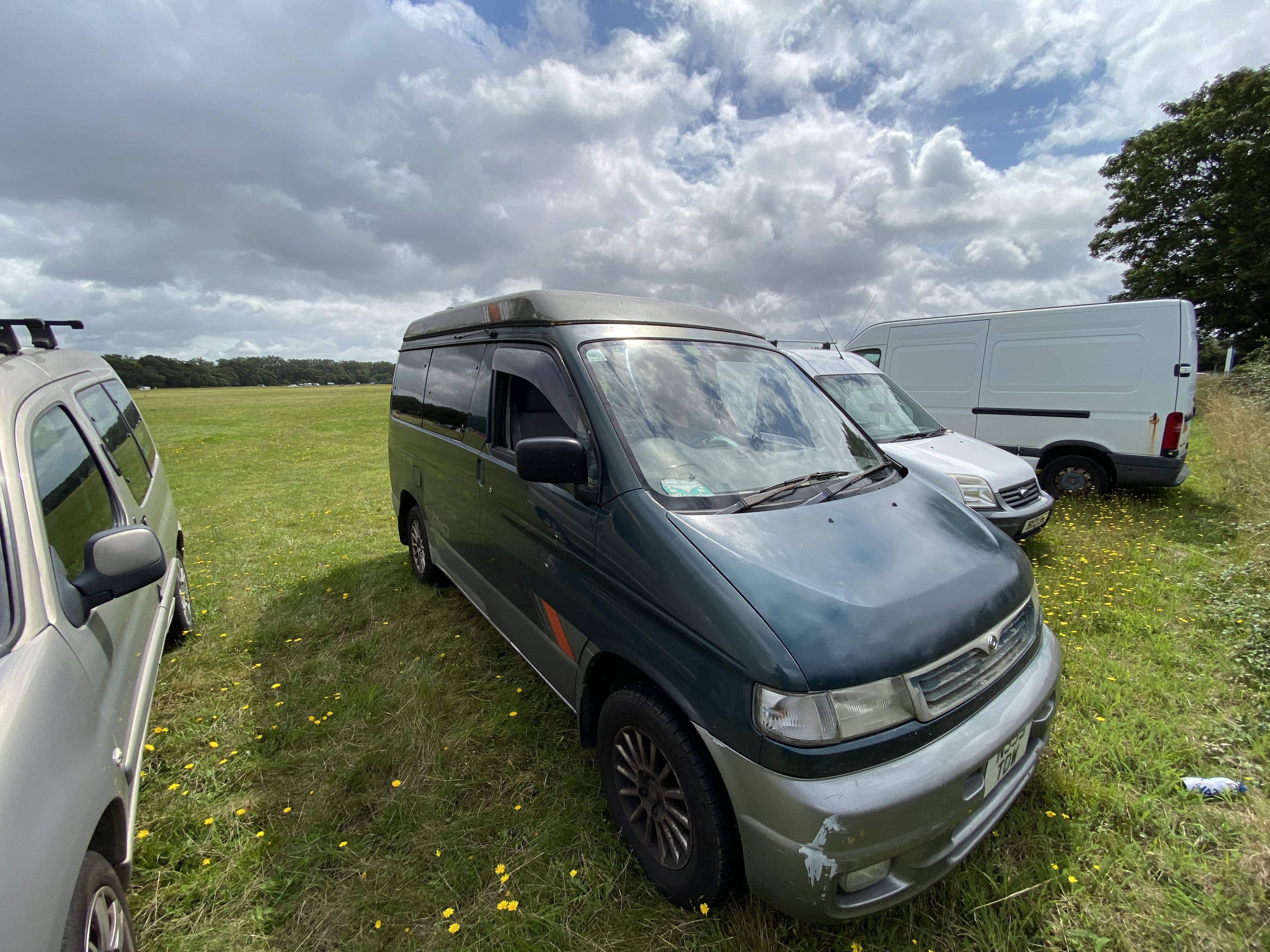 We had been meaning to goto a local boot fair for quite some weeks, but weather and other activities meant we hadnt gone, as we passed the sale at 12:30 we pulled in and had a rest, Monica enjoying her bakery products from Sopley PYO farm shop. The half hour passed quickly and a sizeable queue to enter at 13:00 had formed !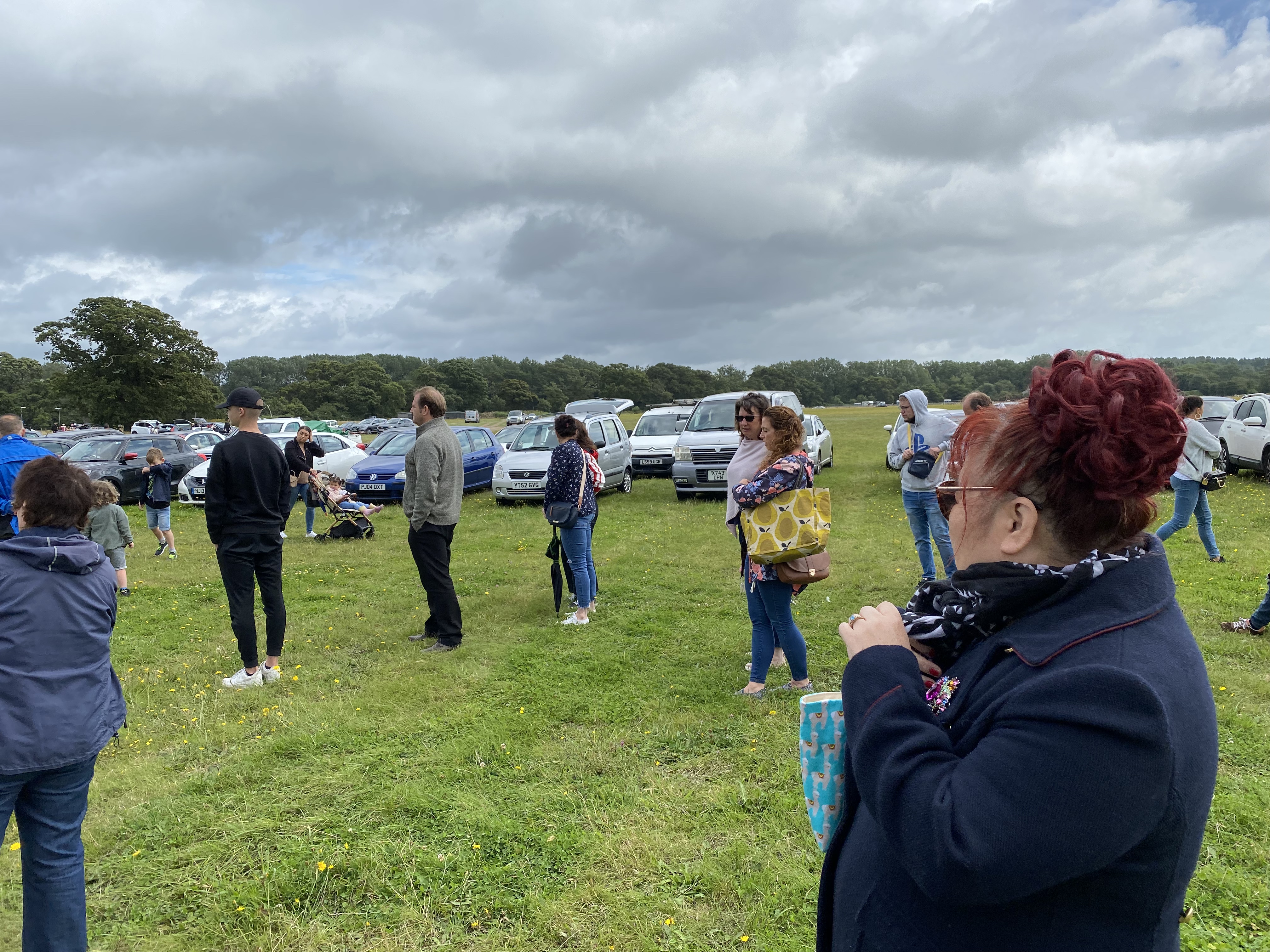 This was our first boot fair in many, many years, the last time we went to such a thing would of been either Kongingsdaag in the Netherlands (+10 years) or a local 'fete' – which isnt strictly a Bootfair as its in a church hall, but simlar garb albeit for charity rather than sellers them selves.
We enjoyed looking around and bumped into another Bongo owner, I was happy to buy a nice Robin cushion for my own Bongo from them for £2 ! Bargin !
Having got some sense of what people where selling and how, it gives me the opputnity that I may use my own Bongo in the future to setup a stall and sell some of the many bontiful goods i have in the garage that needs clearing out for the XK8 to go into it.
A great weekend and enjoy the bongo so much !