By the Sea and New Forset Picnic with friends
So having had the bongo back for just over a week now Monica and I have really been enjoy going out and enjoying the local scenery.
Being near the sea, we enjoy driving down to Poole Harbour – its not as busy as Bournemouth seafront and we can drive right up close to the sea. Its a lovely view over to Brownsea Island and they also have dedicated parking spots for camper vans, which makes turning (and parking) easier than a regular car spot.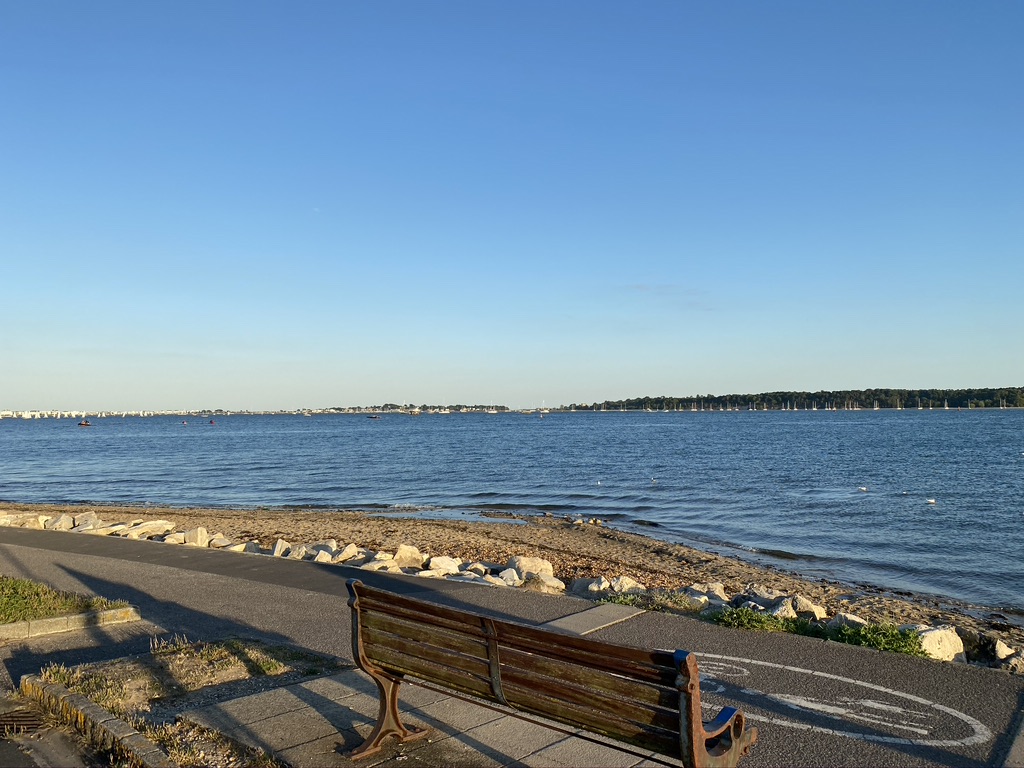 We had good weather during the week and we took full advantage of it. We had already planned a picnic with friends in the New Forest, and its great to go during the week when its alot less busy. I was able to just pull up and get the table and chairs out where we enjoyed a picnic and a lovely home-made lemon cake from our friends.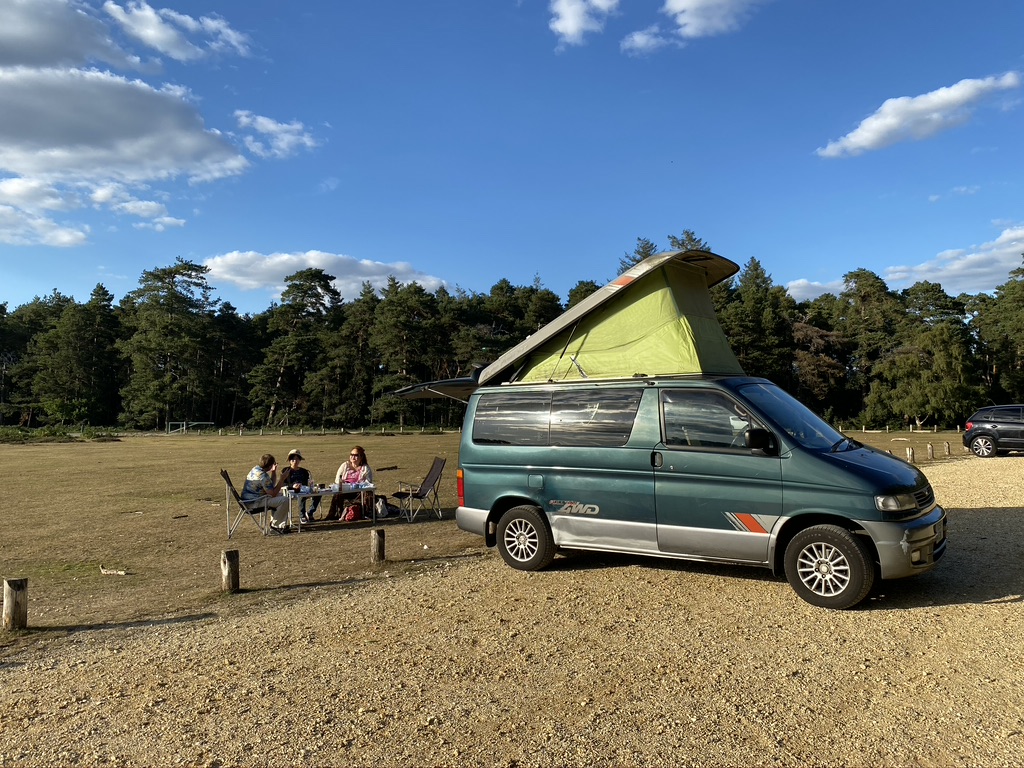 I'm hoping for more good weather this week so i can start on the prep of all the cosmetic jobs that need doing on the bongo before our trip to Wales in August. I'm off to see a friend in the west country in the bongo, so it will be a good drive for the bongo other than its usual local touring !